Heartfulness Youth Seminar 2023:
Explore, Create, and Find Inner Balance!
We welcome all youngsters this summer for a week of exploring meditation, spirituality, arts and outdoor activities!
Are you ready to embark on a transformative journey towards inner peace, self-discovery and personal growth?
Join us for a week filled with exploration, meditation, arts, outdoor activities and the opportunity to connect with others.
This summer, from the 14th to the 20th of August 2023, we invite all youngsters between the ages of 16 and 35 to the Heartfulness Meditation Centre of Vrads Sande, Denmark, where nature's serenity will be our backdrop for this transformative experience.
Ready to embark on this life-transforming adventure?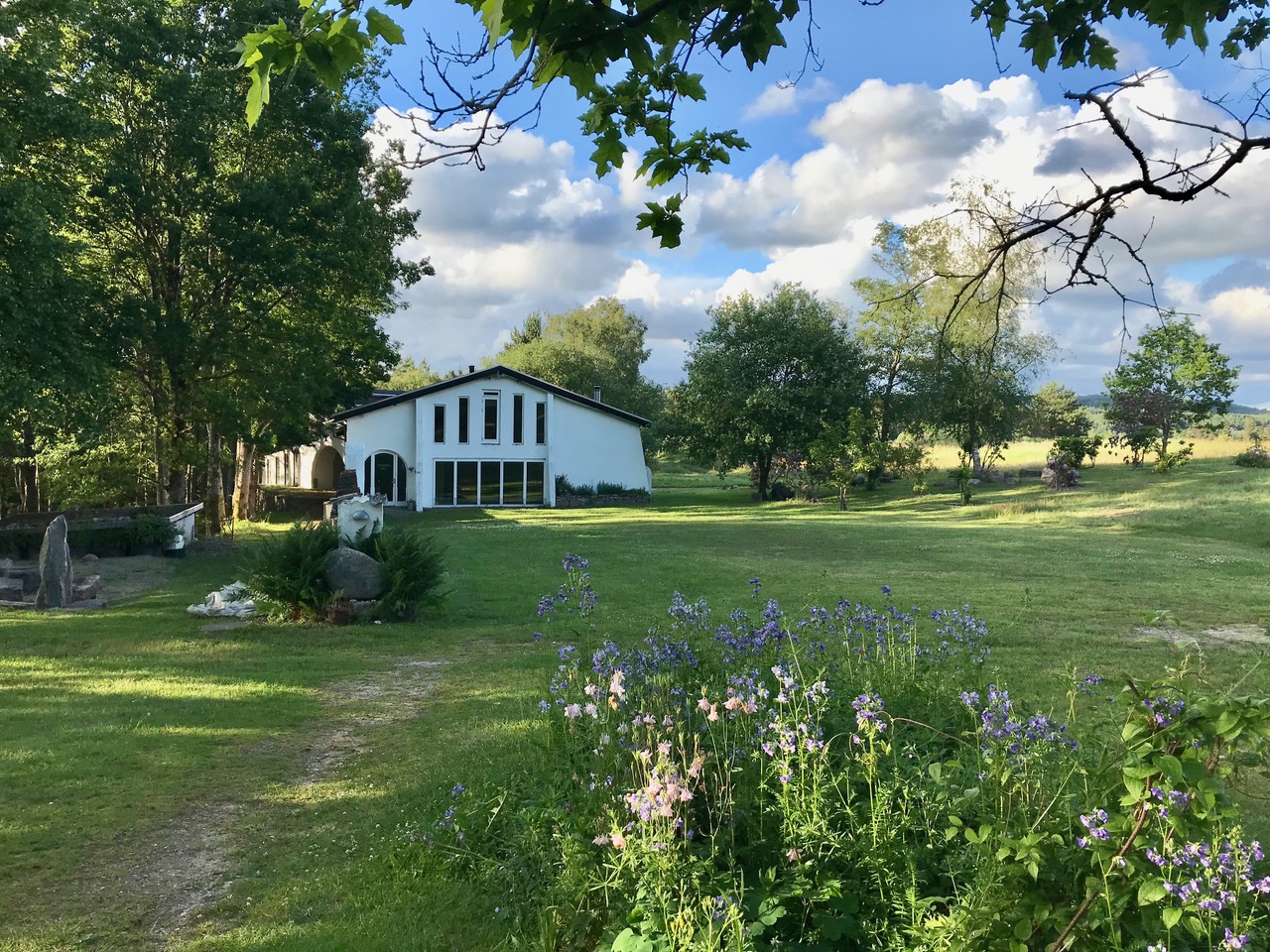 Unlock Your Potential, Embrace Inner Peace
Have you ever desired more clarity and balance in your daily life? Are you seeking a deeper connection with yourself and the world around you?
The Heartfulness Youth Seminar offers you the tools to find inner peace, contentment and a renewed sense of purpose. Regardless of your prior experience, this seminar is designed to meet you where you are on your spiritual journey.
Discover the Power of Heartfulness
Heartfulness is a heart-based meditation practice that empowers individuals to navigate life's challenges with grace and tranquility. It cultivates a deep sense of self-awareness, emotional well-being and resilience.
As you immerse yourself in this seminar, you will have the opportunity to explore various spiritual topics and engage in Heartfulness practices under the guidance of experienced trainers. Through guided meditations, workshops, nature walks, yoga sessions and outdoor activities, you will be able to explore all that heartfulness has to offer.
W

hat our previous participants have to say: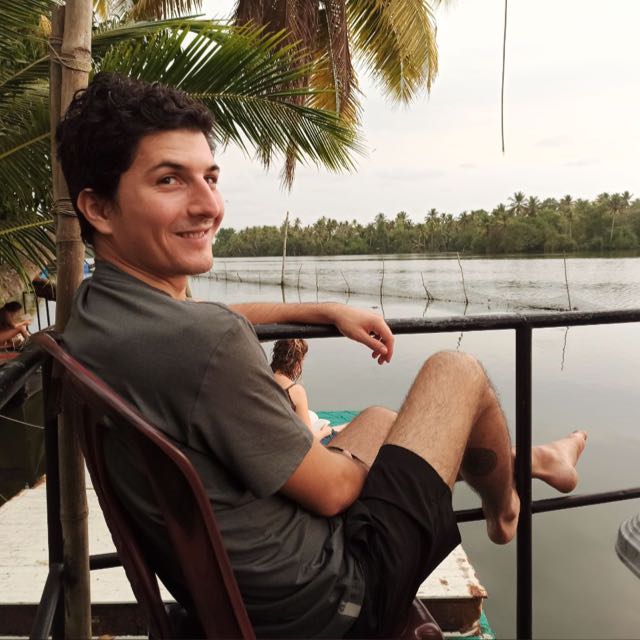 "Heartfulness seminars are always a way for me to connect deeply internally and with those around, it is a time when love, creativity and acceptance flourish in myself and others and we can tackle with a completely different perspective the subjects."
Diego Moroño, A Coruña, Spain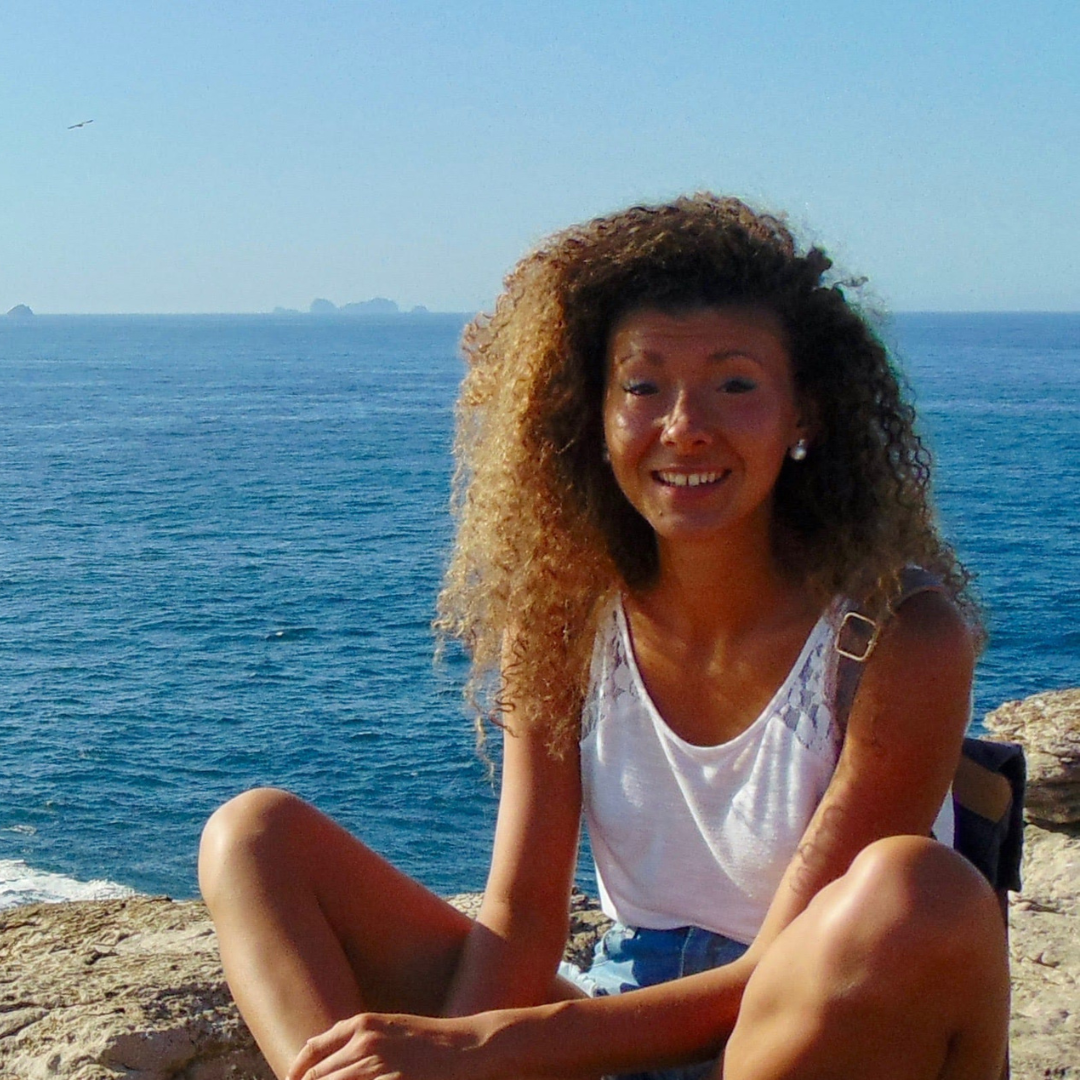 "Seminars have been an occasion for self-discovery in many ways. There's the time for sharing, laughter, team work, and that for introspection, pause and silence. (…) And when it's time to go back, I take with me a little sparkling light in my heart, the gift for working collectively for the same goal."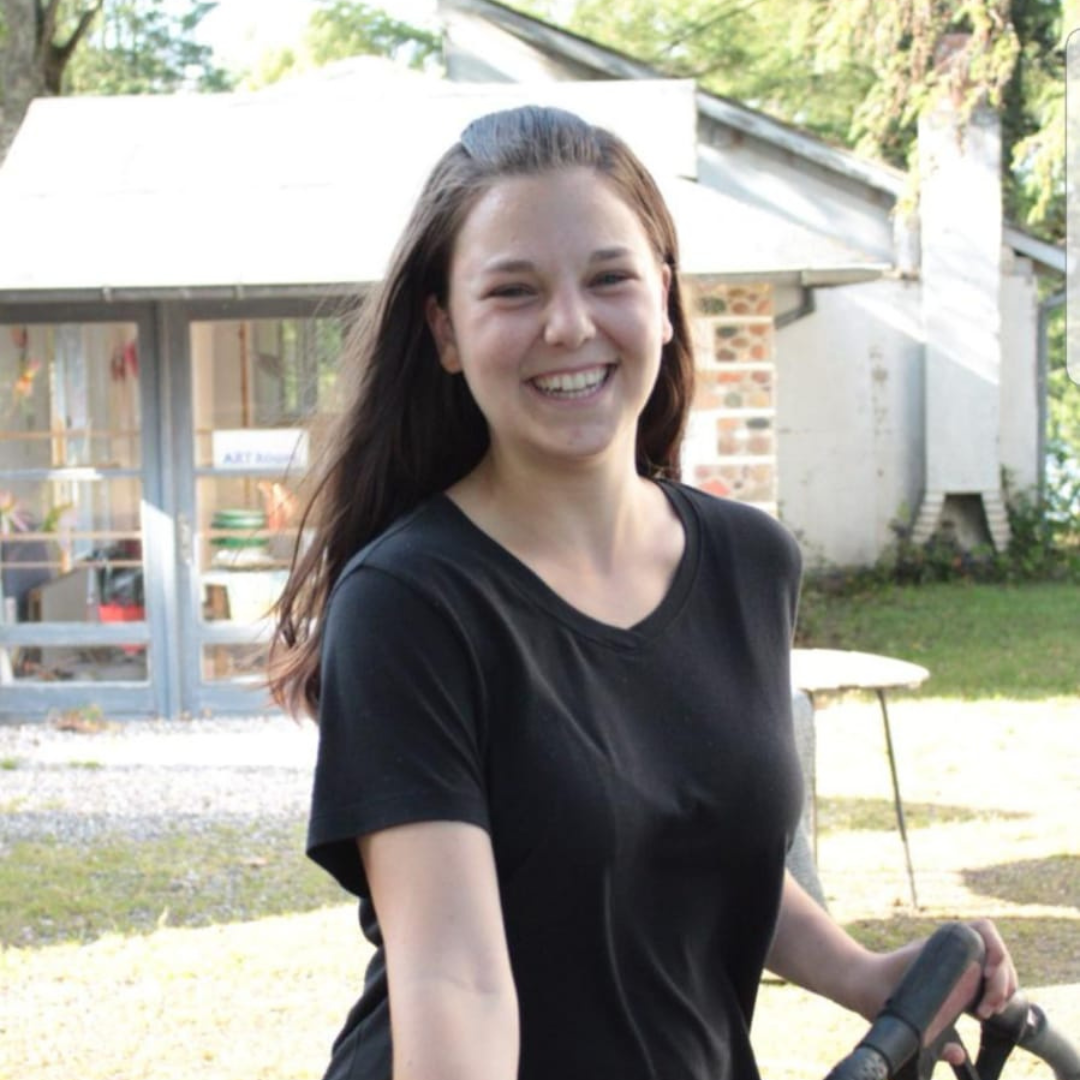 "All the seminars I have been to turned out to be wonderful experiences, not only I met and bonded with people that will always stay in my life, it also feels magical to meditate in an ashram, especially during seminars, surrounded by people that can inspire you and motivate you to keep practicing."
Picture yourself experiencing the heartful journey:
Seminar Details
Age Group: 16 – 35 years old
Dates: Arrival 14th – Departure 20th August 2023
Location: Vrads Sande Heartfulness Meditation Centre, Denmark – (Vrads Sande Vej 4, 8654 Bryrup)
Transport: The closest airport is Billund (45 km) with daily flights from most European cities. The nearest railway station is Thyregod (23 km) and long distance bus station such as Flixbus is Silkeborg (25 km). Buses to Bryrup (7km) are available from Billund Airport. – We will do our best to arrange pick up at a cheap cost.
Accommodation: Shared apartments or dormitory in the calm beauty of Vrads Sande, Denmark. You can bring your own tent or van too
Everybody is welcome: No prior experience with Heartfulness needed!
Pricing: 300 Euros – As per our philosophy, money should not become the limiting factor to your participation at the seminar and everyone should be able to come independently of their economic resources. We are happy to inform you that there will be the possibility to be partially funded if that happens to be the case.
Program: Under construction… It is already packed with exciting workshops inspirational experts and fun activities.
For more information about Heartfulness meditation and to get a glimpse of what awaits you at the seminar, we recommend visiting the following links:
Join Us at the Heartfulness Youth Seminar!
Are you ready to embark on the best week of your summer? We invite you to register for the Heartfulness Youth Seminar and share this transformative experience with your friends. Whether you are seeking spiritual growth, mental well-being or simply a supportive community, this seminar has something extraordinary to offer you.
We can't wait to welcome you to the Heartfulness Youth Seminar—an unforgettable experience that will leave you inspired, enlightened and ready to embrace a more balanced and heartful life.
Warm wishes,
The Heartfulness EU Youth Group
Solvei, Djanah, Jetske, Fausto, Lise, Prune, Sylvain, Sarah, Ishaan, Frederik
Feel free to contact us at: youth.europe@heartfulness.org