Heartfulness and its associate organizations are closely monitoring the ongoing Coronavirus Disease pandemic. As the situation continues to change rapidly, our top priority remains the health, safety, and well-being of all across the globe. As a contingency and taking decisive and informed action to limit the spread of COVID, it is advised that all our Ashrams/Meditation Centers/Retreat Centers shall remain closed till further notified.
All group meditations, gatherings and seminars stand suspended till further advise. Travel to Vrads Sande ashram and other Ashrams/Retreat Centers/Meditation Centers is strictly restricted for the time being. While ensuring continuity of our meditation practice at home, let us take advantage of remote group and individual meditations with trainers. We will update and keep all informed about any additional measures if any.
Welcome to
Vrads Sande,

in the heart of Jutland (Jylland) in Denmark.
Here you will find all the practical information you will need for your visit.
Make sure you plan your trip well in advance, so that we can arrange for your pickup and accommodation. To assist us, please do

register

before you arrive.
If possible, please arrive all the way to the small town of
Bryrup

, located 8 km from the ashram. From there it is most convenient to arrange for your pick-up by volunteers.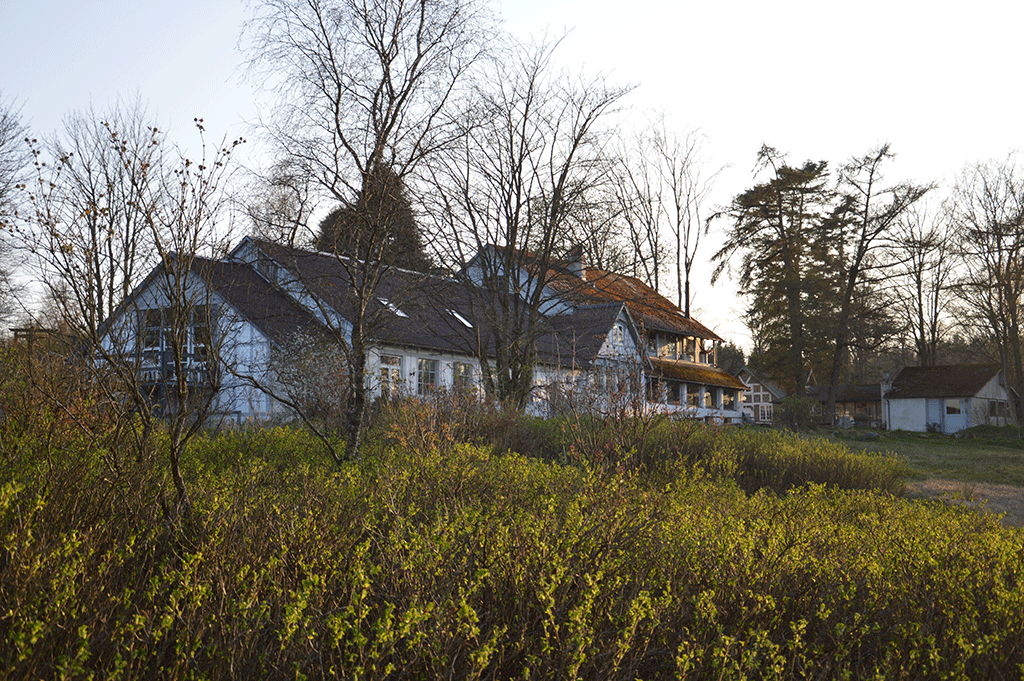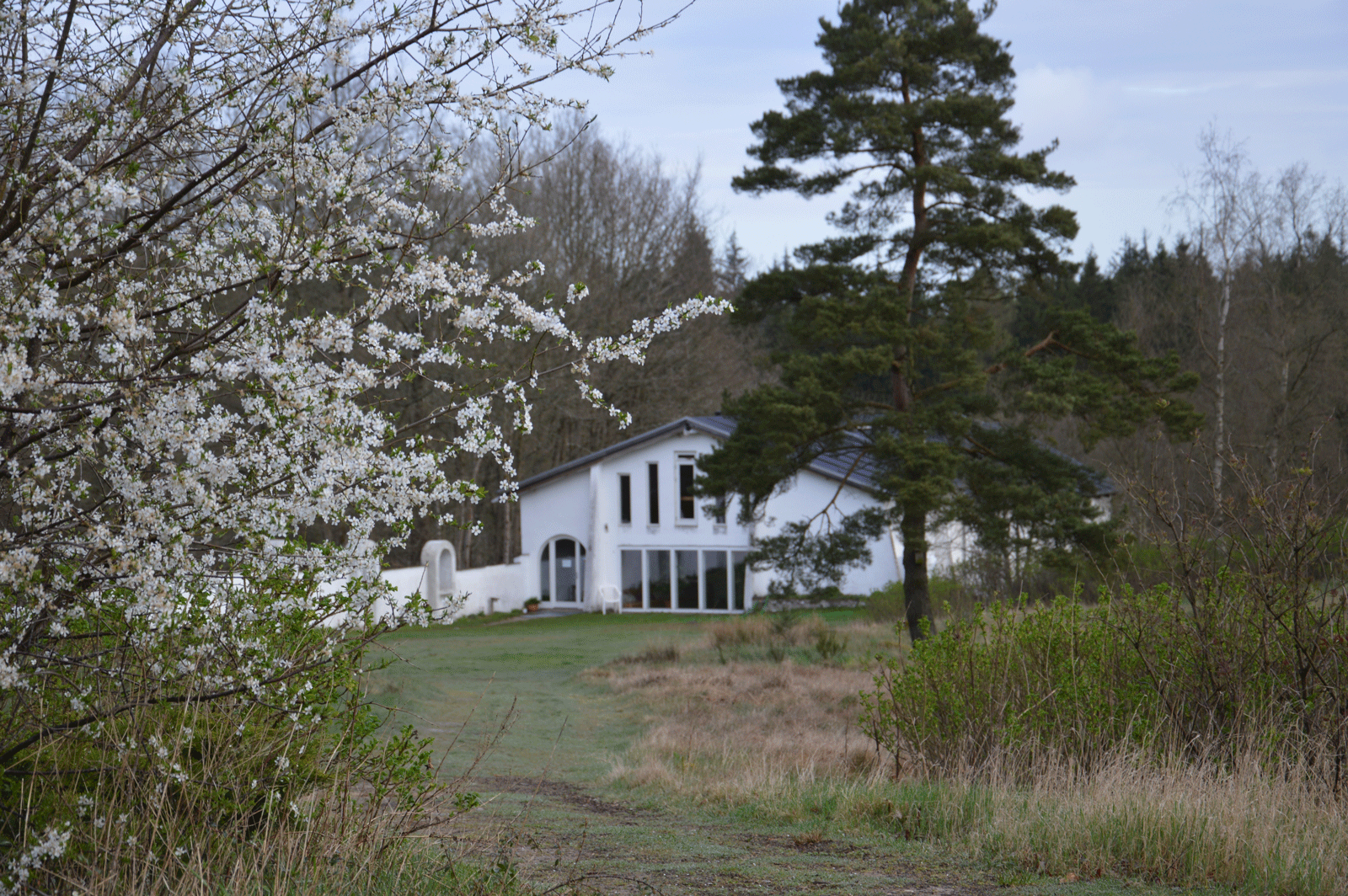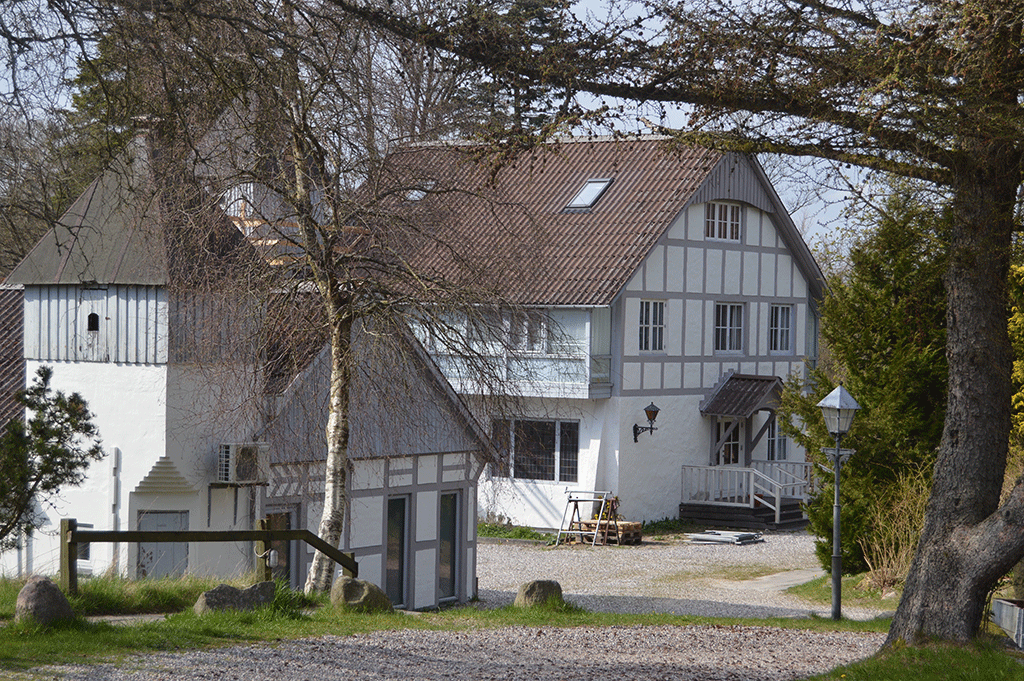 Would you like to receive information regarding events and activities happening at Vrads? Then, please provide your email address below and sign-up for our newsletter.
Feel free to contact us if you have any questions. We wish you happy journey and a pleasant stay.